DONATE NOW!
Make a difference today!
Your donation of any amount supports programs that empower women with the skills they need to transform their lives.
With your support we can:
Help women build a better life for themselves, their families, and their communities
Help women learn skills to start and sustain their own businesses
Education programs to improve self-love and self-reliance
Knowledge of Nutrition and Health
Support network
And more…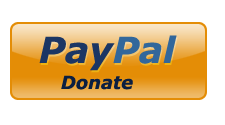 DONATE ITEMS:
We accept gifts in kind such as:
Computer Equipment and Hardware
Your generosity today along with your donation gives them the hope and help they need to rebuild their lives.